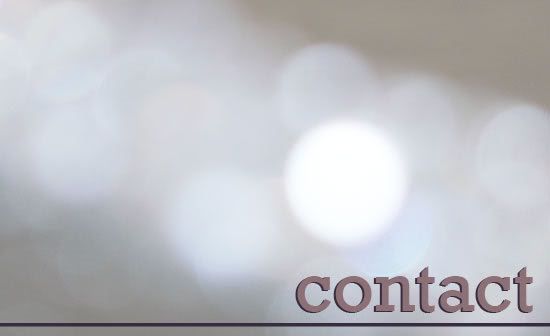 Darling Dolls,
I love hearing all of your sparkling ideas. Tell me what you think about my letters to Winnie, what you want to read about later, and/or the cute boy you just met— sometimes they're too perfect to keep to yourself. Simply let me know what your thinking. Leave me a lovely message, and I'll get back to you in two shakes of a rabbit's tail, errr…or as soon as possible. You can email me directly at
chelsea@dearwinnie.com
, or to avoid all the messy copying and pasting of email addresses, use the handy contact form below.
Grosses Bises,
Chelsea Rae