Actually, I didn't just "cut my hair," as in, I got a trim. I didn't "cut my hair," as in, I took kitchen shears to my bangs on a bored Sunday night, either. I "cut my hair," as in, I had a hair dress chop that shit off!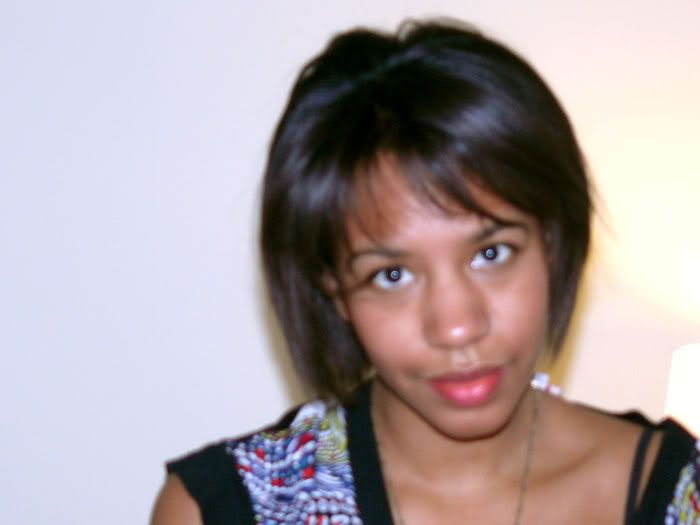 I'm not bald or a pixie. I have a chin-length bob, and I've yet to get used to it. I've never had hair this short, and I almost had a momentary breakdown in my kitchen over my yogurt and the scones I baked last night. Don't worry; I didn't taint my breakfast with tears.
So, why did I suddenly take the plunge? My hair was broken and uneven because, apparently, my hair has a protein deficiency. My hair is for the most part soft and moisturized, but it has a habit of breaking off. Now, I'm starting fresh with even hair and a weekly protein mask. My stylist suggests using the Shu Uemura Silk Bloom collection of products, notably the Shu Uemura Silk Bloom Restorative Treatment for Damaged Hair ($68), but I might just start using all of the MoroccanOil products instead of just the Treatment Oil ($40) I use now.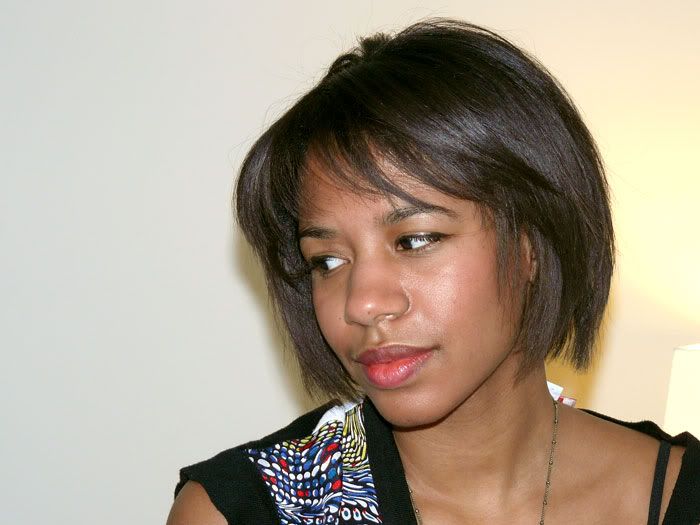 I'll let you know how I feel later, when I've actually processed this entire thing.