Yes, you read correctly. Last night, due to stress, raging emotions from lady problems, and two hours waiting outside for elephants to not show, I ended up crying over hot dog buns.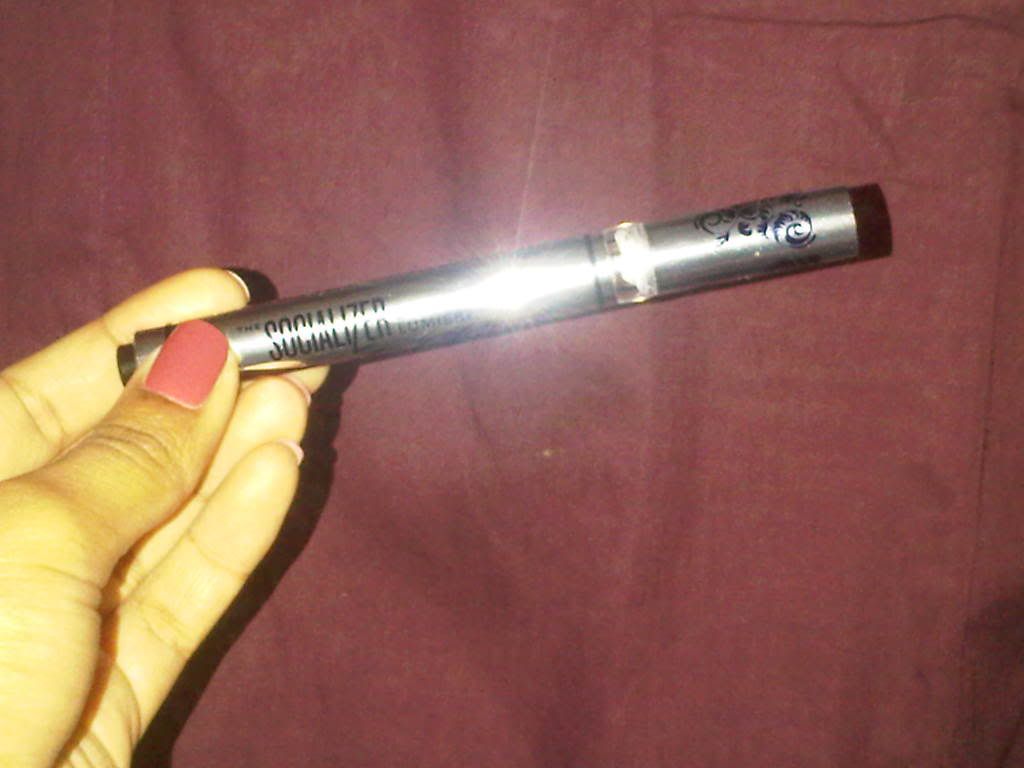 Actually, I cried because I had no hot dog buns— that may be worse than crying over spilled milk. It was a full-on refrigerator breakdown. It was amusing as it happened, yet my mother, the caregiver she is, freaked out and sent me straight to bed with a strong dose of meds, quickly knocking me out.
This morning, however, I woke up and looked as if I was punched in the face. I was as swollen as the elephants that never showed. Luckily, I had my handy-dandy The Socializer pen from Elizabeth Grant ($40 for two) to de-puff my eyes, and I walked out of the house looking bright-eyed and well-rested.
This is a definite time when a great beauty product saved the day. A lady can breakdown, but there's no reason we actually have to look a mess. I'd love to give you tips for de-stressing, but I'm not sure alcohol and rock music is the best advice.
So, I bring it to you, how do you de-stress, and what is your beauty lifesaver?